Fractory has added another 3 members to the team. We are constantly looking to improve our services. This encompasses technical support and user experience.
Therefore, 2 more sales engineers have arrived to provide the support that clients with bigger orders inevitably need. Giving advice about suitable production methods (laser cutting vs punching or etching, step bending vs roll bending, etc.) has been a valuable asset for our customers. It often allows to save a considerable amount of money where spending more doesn't bring any extra value. Sometimes, it's even vice versa.
The user experience part involves our website. Friendliness towards new and existing users means a lot. Ease of use largely depends on an intuitive design. That's why we have added an in-house designer to the team.
Who are they?
Silver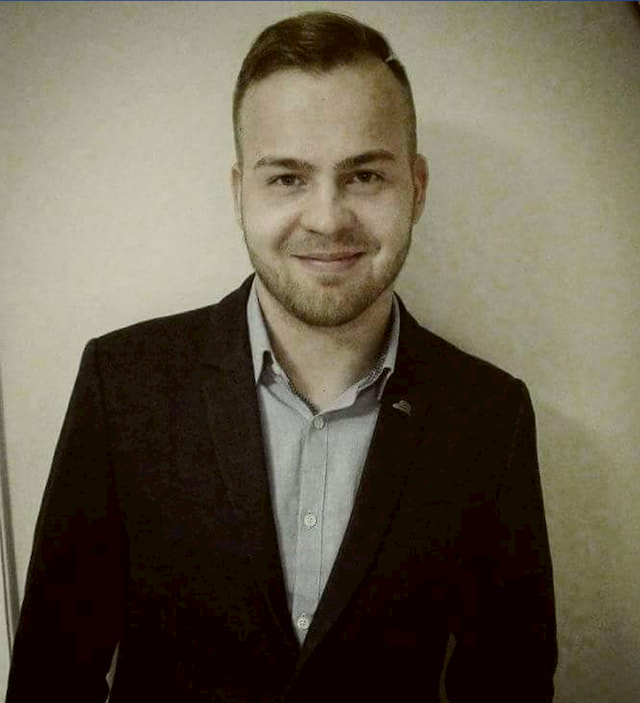 The guy who was even named after a precious metal. Though he started out in construction, his path inevitably led him towards the metal industry. Over the last 3 years, Silver worked as a sales manager at a mid-sized manufacturing company. Knowing the industry pain-points, Fractory instantly caught his eye.
He brings out the evident need for a solution that can save lots of engineering time as the main catalyst behind his choice to join us. Fractory loses the most boring and time-consuming part of the job and he's eager to contribute into making this model global.
Like the whole collective here, Silver enjoys life inside as well as outside the industry. To take his mind off work-matters, you can spot him either sailing or playing football. Even more, his first "workday" included helping Fractory's football team win a 5-a-side tournament.
Roger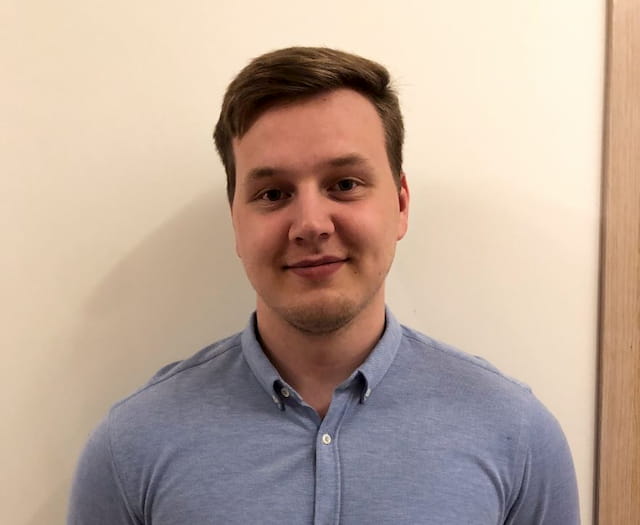 Our clients do not only come from the traditional metalworking industry. So the same applies to our team. Roger studied mechatronics at university and did a half-year internship as a mechanic. A part of his job there was repairing press brakes, CNC punching machines, etc. Thus, he actually understands the capabilities he's offering you.
After his internship, he changed career paths and joined the forestry sector as a sales engineer. He felt passionate about advising customers and onboarding new clients. Roger worked there for a bit over a year but felt the time was right for a change.
Fractory proved as the perfect opportunity to make an impact while still staying in his beloved field of sales. As a former national youth team cyclist, Roger knows what perseverance means. This is a quality everyone can appreciate in a personal account manager. You can rest assured that such a man will fight with clenched teeth to provide the best service possible.
Karolin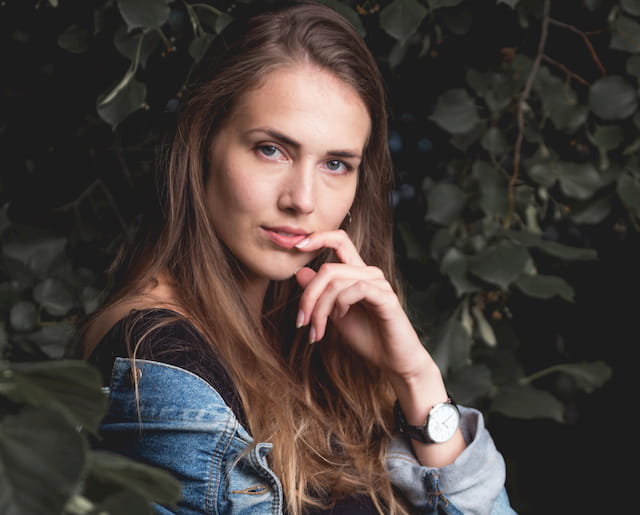 And finally Karolin. She's the one responsible for making your web experience as smooth as possible. She is currently finishing her degrees at 2 universities at the same time. While starting out with IT, she wanted to add something more creative to her curriculum. Thus she chose media design to complement her science studies.
She sees those two balancing each other – 50% science, 50% art. Combining finding practical solutions with visual design and beauty is both challenging and rewarding. Karolin started with designing CD covers, posters, logos, etc for friends at first. That grew into a full freelancing job. Until Fractory came along.
She is interested in improving her skills in graphic design, UI design, animation, photography and videography. Fractory offers all those opportunities. Replacing our Snipping Tool/paint methods with Karolin's Photoshop skills wasn't a difficult choice.