Materials
Fractory's material selection caters to all your needs. For automated quoting, you can just choose a material from the drop-down menu. But bear in mind, the selection is not limited to the ones on display there. If you need something that is not present there, ask it manually. We'll probably have it and can give you a quote. That includes both non-ferrous and ferrous metals.
All the sheet metal materials used for manufacturing are supplied by reputable importers. Necessary certificates can be provided per request. For more info on each metal class, click on the hyperlinked material types.
Most widely used engineering materials available at Fractory: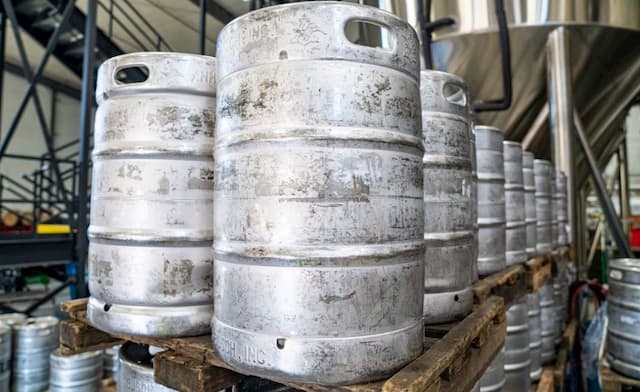 A metal often used for its great qualities – it's lightweight, corrosion-resistant and a good electric conductor. Depending on the specific class, aluminium can be extremely well malleable and provide great strength.
Considering what it brings to the table, it is not expensive. When comparing it to carbon steels though, it is noticeably pricier. Aluminium uses include food processing equipment (corrosion resistance), aircraft and automotive structures (lightweight), heat exchangers and cooking utensils (heat conductor), marine applications (corrosion resistance and strength), etc.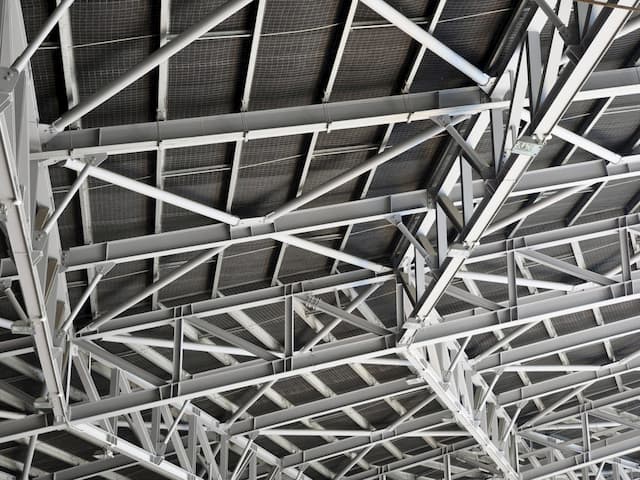 The most common grade of steel. Used in all types of machinery and constructions throughout the mechanical engineering industry. Material properties depend on its specific class. There's a great selection available, combining base classes (S275, S420…) with different impact resistances (J, K, L), etc. You can read more about it in the hyperlinked article.
Structural steel is the cheapest kind of wide-use engineering metal. Doesn't have any remarkable qualities but provides an excellent price-to-value ratio. Has to get a paint/powder coating for protection against the environment.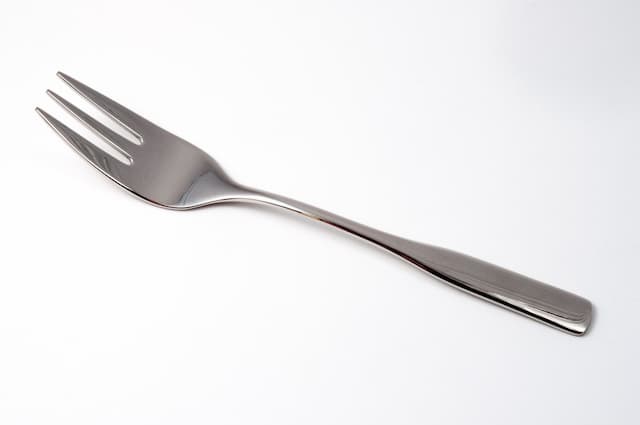 Stainless steel is a perfect alternative to carbon steel. It lasts longer in harsher conditions or in places where you don't want to see any speck of rust (medical equipment). Excellent for high-temperature use (high temp speeds corrosion), hygienic and marine environments (salt speeds corrosion) and in places with the danger of material wear.
High wear is tolerated because stainless steel does not need a protective coating that would wear off with abrasion. The steel is protected by an oxidised layer that forms itself. In case it gets damaged, a new layer is regenerated. Of course, all this makes it comparatively more expensive.
Stainless steels can also have a great metallic appearance with a well-chosen surface finish.
These are the metals for extreme conditions. Unfortunately, not every manufacturer has them readily available. Therefore, we haven't included them for automatic pricing. But in case you need them, you should definitely ask. Our sales engineers know where to turn to.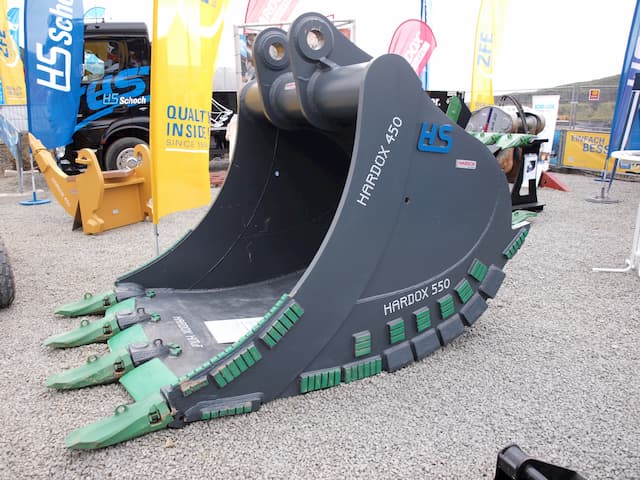 Hardox is a wear-resistant steel. If your parts are going to be used is conditions where there's heavy material wear, this is for you. With lower grades, hardness couples great strength. Higher grades provide better wear resistance but are more brittle. Thus, Hardox uses include replaceable wear-plates. Hardox bending is a known issue for many but rest assured – we are able to handle it!
Strenx is a high-strength structural steel for construction purposes. You can save weight by using Strenx. A part with the same dimensions provides far better strength properties compared to regular structural steels.
Domex is another popular special steel. Although it doesn't have such outstanding qualities like the previous two, it has its own place in engineering. Domex grade series provides excellent cold-forming properties. You can bend it in tight angles while maintaining precise tolerances.
Galvanised Steel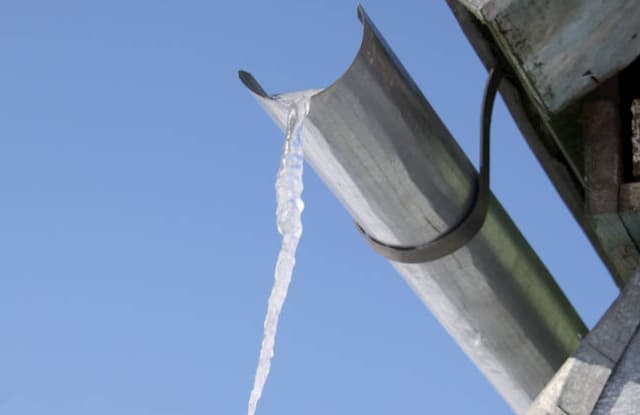 We offer galvanised steel sheets up to 3 mm thick. Therefore, you can cut pre-galvanised sheets without needing any further surface treatment afterwards.
Galvanisation provides great protection to the material because of the surface layer's thickness. If the layer gets damaged, it's not much of a problem. Zinc corrodes in preference to steel, sacrificing itself to protect the base metal.
| Stainless Steel | Carbon and Structural Steel | Aluminium |
| --- | --- | --- |
| AISI304/1.4301 | DC01 | AW 1050 |
| AISI304L/1.4307 | S235 J2/K2/JR/JO | AW 5083 |
| AISI316/1.4401 | S355 J2/K2/JR/JO | AW 5754 |
| AISI316L/1.4404 | Hardox 400/450/500 | AW 6082 |
| AISI410/1.4006 | Strenx 650/700/900/1100 |   |