Capabilities
Metal surface treatment allows us to give a desired appearance to the product. Additional surface treatment also lengthens the lifetime of metal by smoothening any minor unevennesses and making it more resistant to external conditions.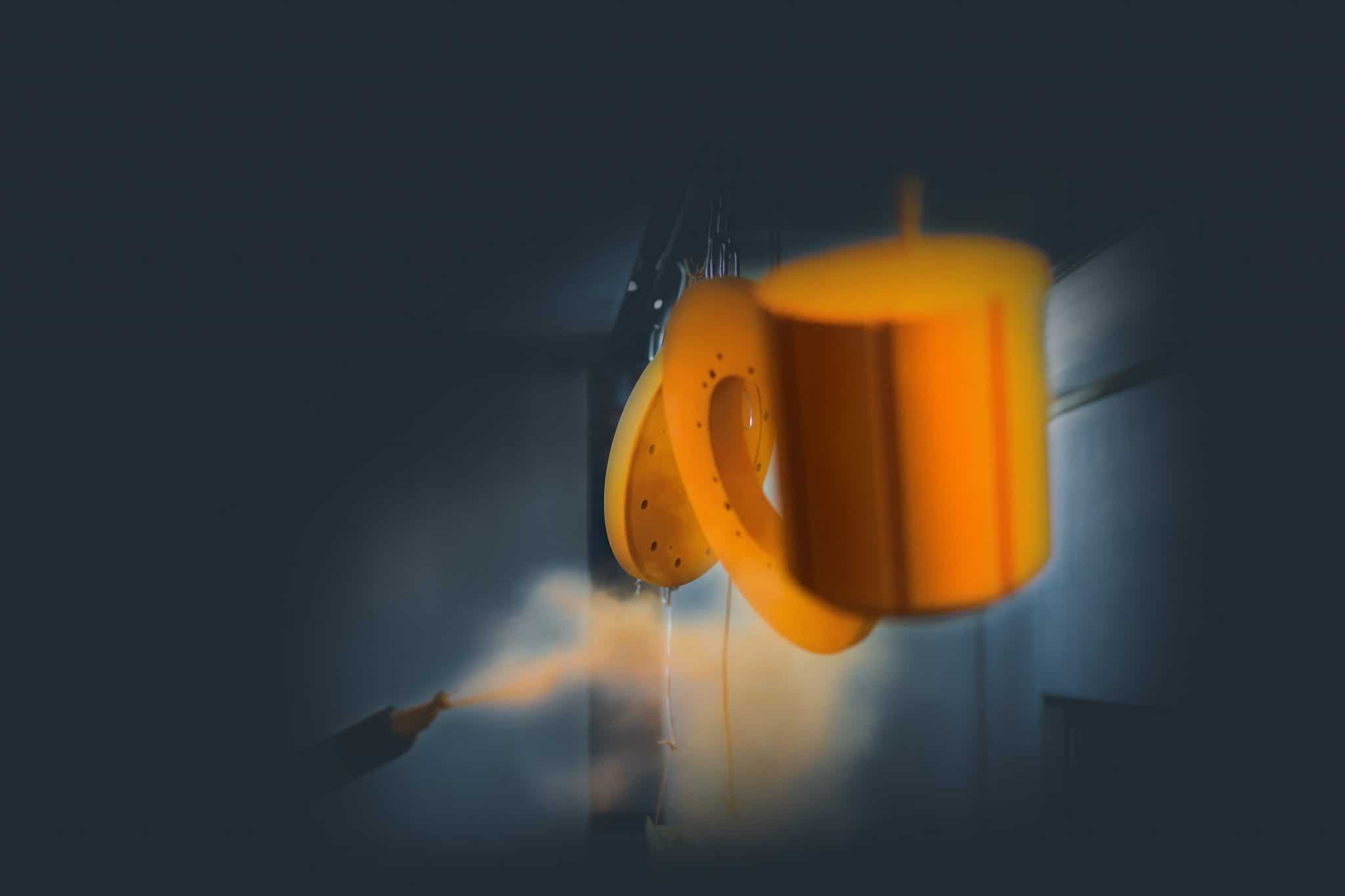 Fractory's partner network can provide surface finishes according to your specific needs. It's possible to paint a wide range of metal – from small items to heavy metal constructions. We can offer the following metal surface treatments:
polishing,
metal coating,
sand blasting,
shot blasting,
powder coating,
grinding,
metal painting.
Surface treatment pricing depends on the surface area, volume and amount of metal detailing. For a specific surface treatment pricepoint, add a PDF or an STP file to your request on Fractory's automatic platform and we'll get in touch in 24h.
Let us ease your workload! Online laser cutting gives you a price instantly. Order your parts from a network of certified manufacturers across the EU. No user fees.
Get an instant quote