Surface Treatment
Metal surface treatment allows giving your product the desired look. But even more importantly, it lengthens the lifetime of metal. Smoothing the surface area and coating it afterwards protects metal from the surrounding environment.
Surface treatment pricing depends on the surface area, volume and amount of metal detailing. For a specific surface treatment pricepoint, add a PDF or an STP file to your request on Fractory's automatic platform and we'll get in touch in 24h.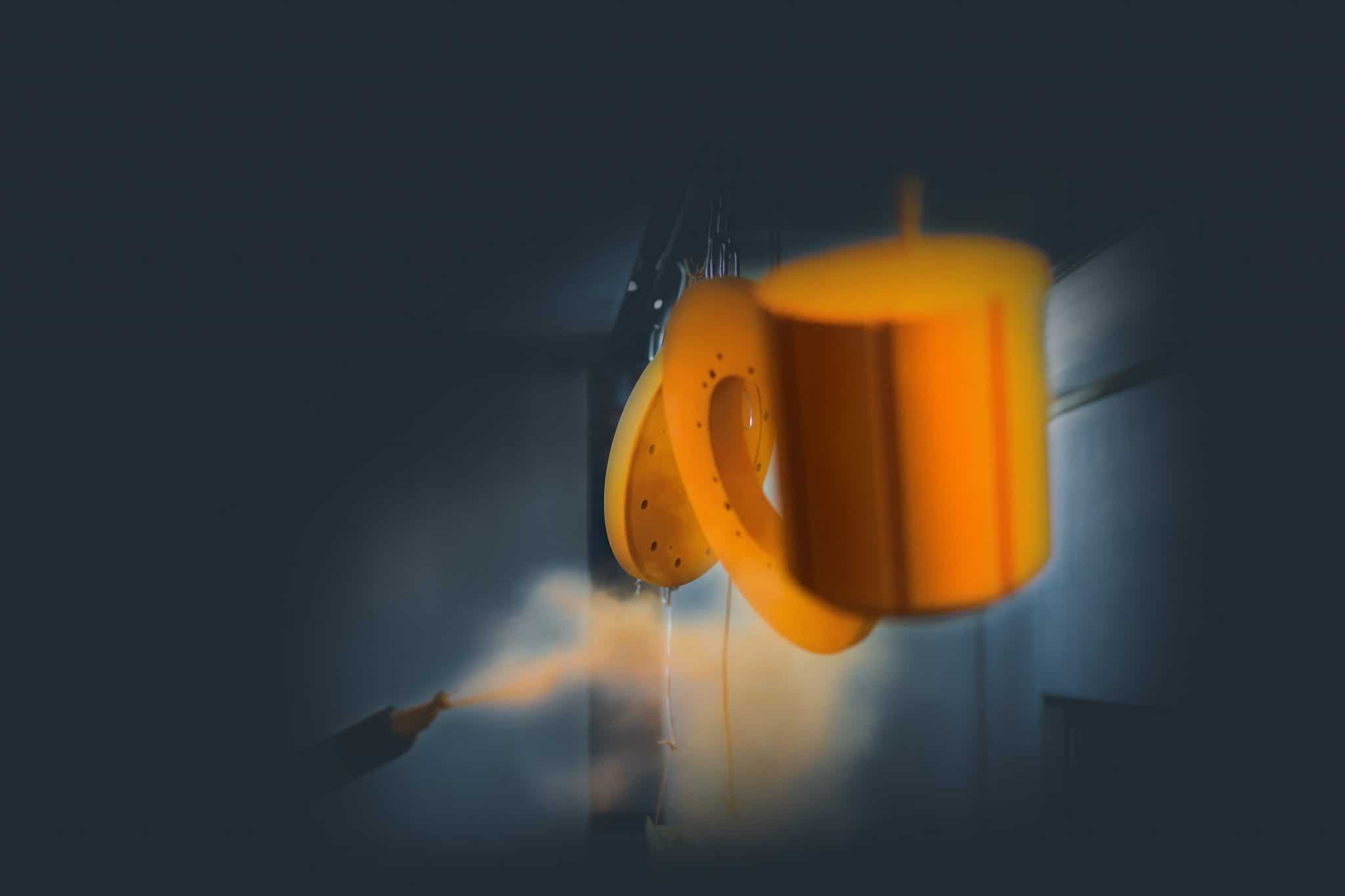 Fractory's network of manufacturing partners provide surface finishes according to your specific needs. It's possible to treat a wide range of metals – from small items to heavy constructions. We provide the service for a variety of metals, both ferrous and non-ferrous.
We offer the following metal surface treatment methods:
Deburring
While laser cutting usually leaves nice clean edges (except for aluminium laser cutting), some other cutting methods may not have such great quality. To smooth the edges, the parts are put on a deburring machine's conveyor belt. The conveyor runs through a series of brushes that guarantee a quality surface. The belts are wide enough to accommodate large parts.
Powder Coating
A widely used method for painting metal parts, powder coating gives a wide range range of colours. In the process, a dry powder is electrostatically applied to a metal part. The next step is treating the parts with heat. The baking makes sure that the powder stays on the workpiece. The painted surface protects parts from corrosion and gives a nice look.
Wet Painting
The traditional way of painting by applying wet paint to parts. It is the right surface treatment method for metals that cannot be heated for powder coating purposes. Traditional paints have a wider range of colours and allow the application of a thicker coating. Also, it is more long-lasting in some circumstances where powder coating cannot perform.