The partner for online laser cutting
Save time and order laser cutting in seconds. No more back-and-forth emails or phone calls. Guaranteed quality and world-wide shipping in 7 days.
Immediate access. Sign in.
Get an instant quote
Scroll down
Online sheet metal fabrication
Fractory's platform offers online sheet metal fabrication. Our wide range of manufacturing partners provide high quality laser cutting and metal folding services. After uploading your CAD files to the platform, our algorithm chooses a partnering supplier to suit your needs according to their availability, location, capabilities and materials. Fractory provides a full service - from quoting to manufacturing and delivery, taking full responsibility for every step. All manufacturing according to ISO 9001 and ISO 9013. All raw materials certified with EN 10204
Processing
Instant Pricing & Lead Time
Upload your drawings to our online laser cutting platform and insert parameters for instant pricing and lead time. This isn't an estimate, but a guaranteed price.
Dynamic Partner Network
Fractory's smart algorithm ensures fast lead time and low cost by utilizing a network of high-quality manufacturers across the European Union.
Quality Assurance
We guarantee your custom parts will be built to your specifications. Constant vetting process to monitor our manufacturing partners ensures high-quality parts at low prices and competitive lead times.
Shipping in 7 days
At Fractory, our passion is to help our customers finish their projects on time or ahead of schedule. This is why we are dedicated to providing the fastest laser cutting service on the market.
Read
22.05.2019

Hot rolled steel or cold rolled steel – which to choose? One of the crucial parts of an engineer's job is picking the right materials for their application. There's already […]

14.05.2019

Half of Fractory's team is comprised of mechanical engineers. The company's value proposition clicked in our minds and made sense. Everyone understood the need for such a solution. All of […]

08.05.2019

Nebulus Design is one of our earliest recurring customer from the UK, even from the days when all our manufacturing partners were on mainland Europe. We had a chat with […]
Industry articles

Before finding Fractory there was no place to manufacture parts in such small quantities, fast and cheap. The whole Toni furniture series was created because of this opportunity. The page is also simple and submitting an order is quick and easy.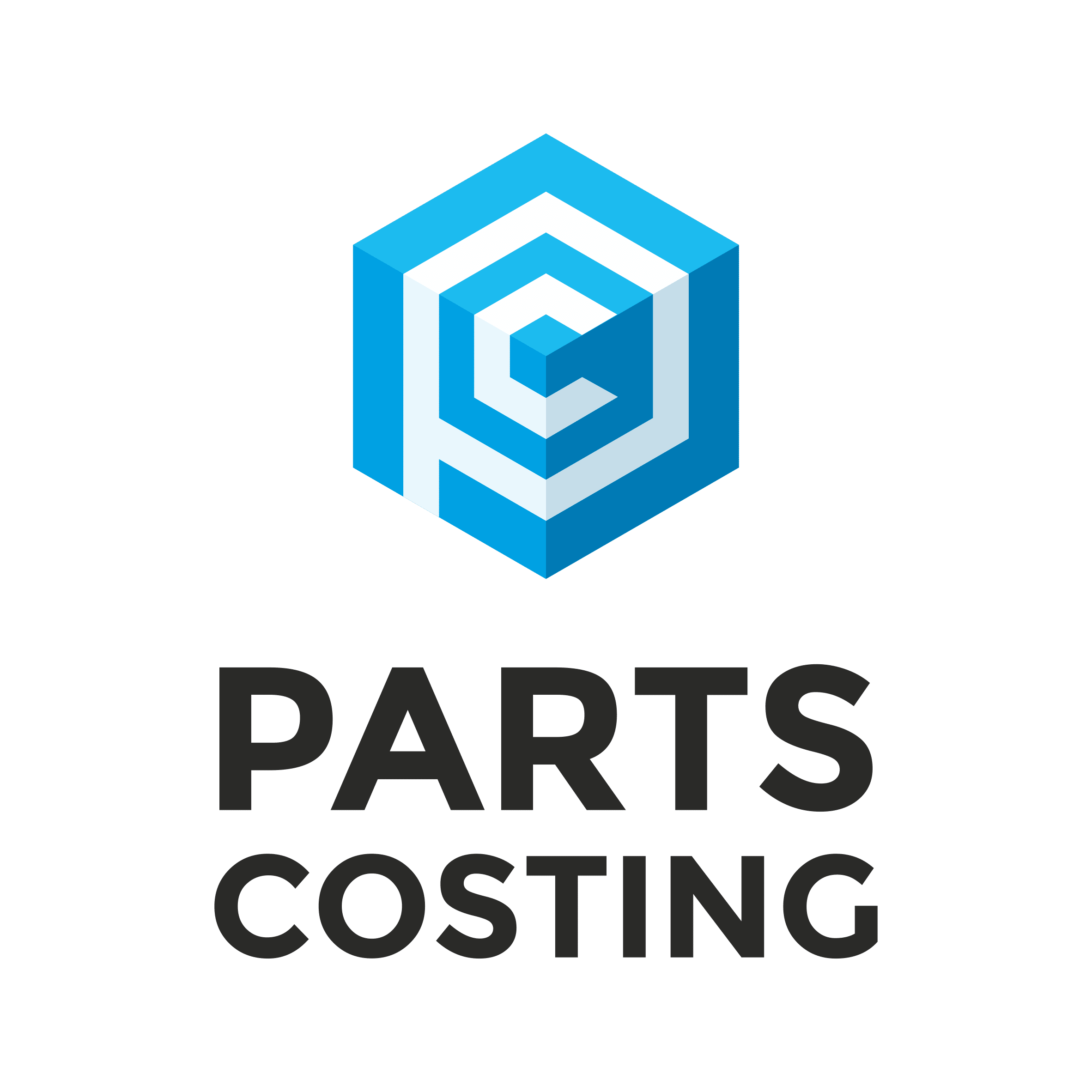 Fractory is an online laser cutting platform that eliminates all the hassle and creates a significant value for the entire industry.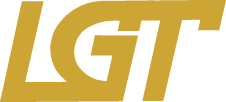 Fractory is the best way to manage your clients' orders.

We have minimised the need for back and forth e-mails. Ordering is quick and saves us time. The whole process is dynamic and effective. In business terms, time is money.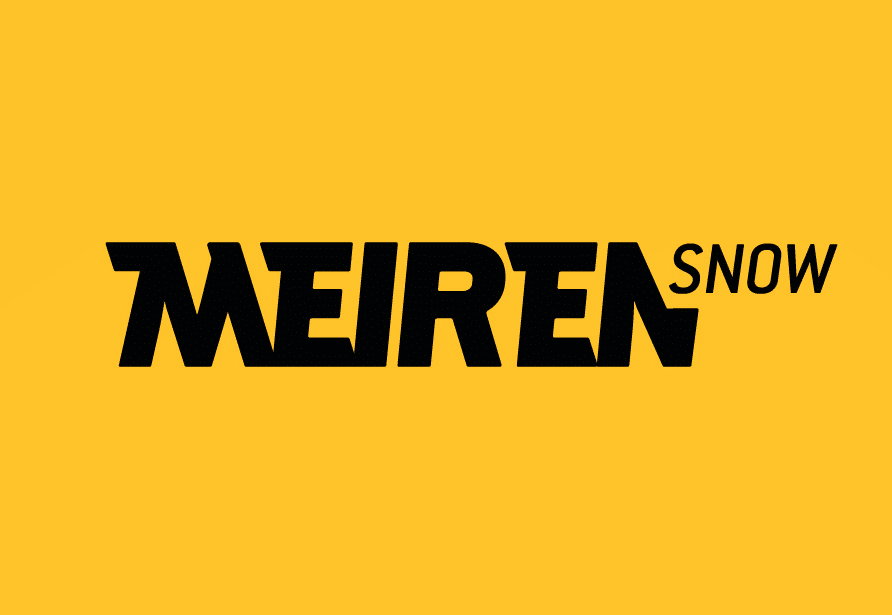 We use the online sheet metal fabrication service mostly because of short lead times. In addition, you have managed to manufacture parts that others couldn't.
Let us ease your workload! Online laser cutting gives you a price instantly. Order your parts from a network of certified manufacturers across the EU. No user fees.
Get an instant quote