Sheet Metal Fabrication
Save time and order sheet metal fabrication in seconds. No more back-and-forth emails or phone calls. Guaranteed quality and UK-wide shipping in 9 working days.
Immediate access. Sign in.
Get an instant quote Scroll down
Metal Fabrication
Fractory's platform offers metal fabrication services online. Our wide range of manufacturing partners all over the UK provide high quality laser cutting and metal folding services. After uploading your CAD files to the platform, our algorithm chooses a partnering supplier to suit your needs according to their availability, location, capabilities and materials. Fractory provides a full service - from quoting to manufacturing and delivery, taking full responsibility for every step. All manufacturing according to ISO 9001 and ISO 9013. All raw materials certified with EN 10204.
Custom Parts
Instant Pricing & Lead Time
Upload your drawings to our online metal fabrication platform and insert parameters for instant pricing and lead time. This isn't an estimate, but a guaranteed price.
UK Delivery in 9 Days
At Fractory, our passion is to help our customers finish their projects on time or ahead of schedule. This is why we are dedicated to providing the fastest sheet metal fabrication service on the market. We deliver your laser cut parts right to your selected address all over the UK
Custom Metal Fabrication
We offer metal work services for bespoke solutions. Our sales engineers have years of experience in providing metal structures and products to a range of industries, including forestry, agricultural, machine and ship building, etc. Orders from 1 part to series production are welcome.
Metalwork Partners
Fractory's smart algorithm ensures a fast lead time and low cost by utilising a network of high-quality metalworking partners across the UK.
Quality Assurance
We guarantee your custom sheet metal parts will be built to your specifications. We are constantly monitoring our manufacturing partners' finished products to ensure the highest quality parts at low prices and competitive lead times.
Range of Fabrication Methods
Fractory Ltd offers all the services listed above, including laser cutting, plasma cutting, press braking, powder coating, etc. CNC machining and punching is available upon manual request. We do not, however, provide welding services at this moment.
Metal Fabrication Materials
We do not limit ourselves to steel fabrication only. Rather, we provide a wide range of materials to choose from. Mild steel, stainless teel, aluminium, copper alloys and various types of special steels are all available.
Read
16.02.2021

Looking around our customer pool, there are a lot of industrial clients. But from time to time, we see something very different. Which is why we contacted William Stephenson, a […]

03.02.2021

We contacted one of our customers, JLC Group, to enquire about the ways to satisfy the needs and requirements of sectors known for their high demands. And to learn about […]

27.01.2021

Metal cutting can be categorised into two – mechanical and thermal cutting. Plasma cutting is a thermal cutting method where ionised gas is used for cutting the metal. It is […]
Industry articles

Very happy with the service we've received! Ordering couldn't be simpler and the turnaround and prices are excellent too.

Fractory has been invaluable for us in speeding up the process of quoting and delivery. We can provide clients with fast and accurate prices. The quality of the finished items is great!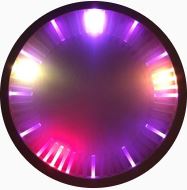 The website is intuitive and easy to use, enabling informed design changes based on price. Also, it's great for estimating the costs of scaling up production.

We have minimised the need for back and forth e-mails. Ordering is quick and saves us time. The whole process is dynamic and effective. In business terms, time is money.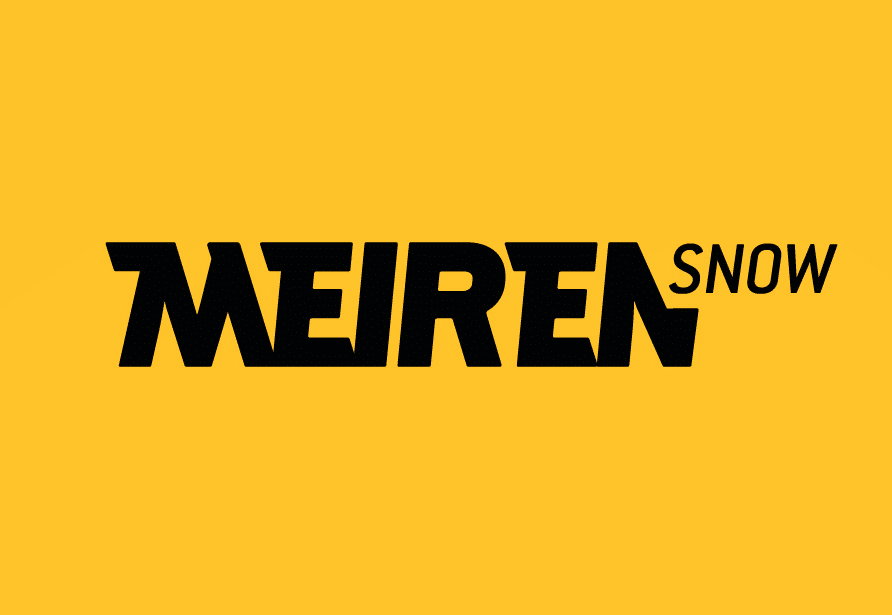 We use the online sheet metal fabrication service mostly because of short lead times. In addition, you have managed to manufacture parts that others couldn't.