Author: Andreas Velling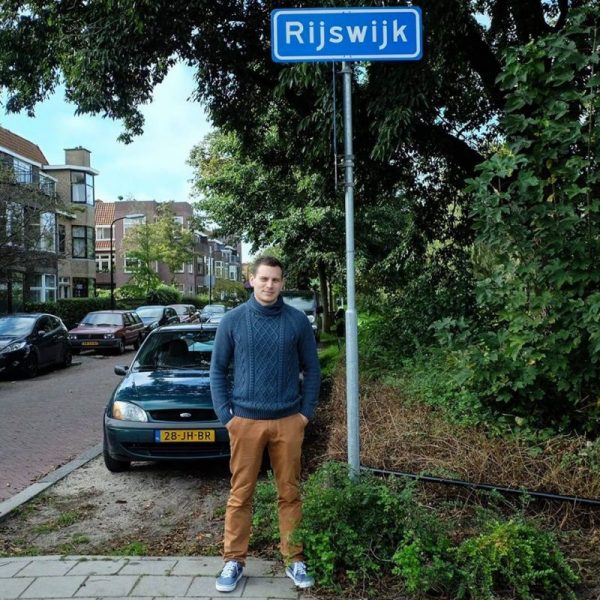 Although Andreas is a mechanical engineer by trade, his natural tendency towards writing led him to this job. Fractory's engineering blog is targeted towards the industry sector, providing valuable insights about production methods, material science, engineering physics, etc.
Andreas has a master's degree in product development and he has applied the knowledge as a mechanical engineer. First, he worked for 3.5 years as an engineer for a company making machinery for wood pellet factories in the Baltics. Before joining Fractory, he worked another year as an engineer for a company focused on the cut flower industry in the Netherlands.
The articles in the blog are written based on thorough research, info from colleagues (sales engineers who are well aware of problems with the manufacturing side) and his own insights from experience in the field.
Today, Andreas has moved to other roles within the company, namely, he is the CMO at Fractory. During his blogging days, he laid a strong foundation for the engineering blog, and don't worry, you'll still find him sharing his knowledge and writing company updates from time to time.
If you have any suggestions or ideas to share, contact Andreas via e-mail: andreas.velling@fractory.com