Author: Siim Sild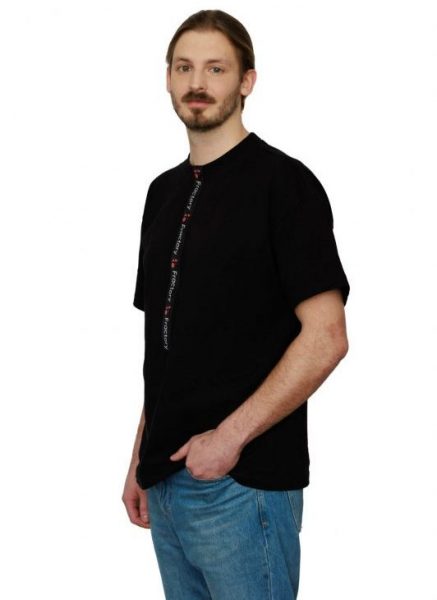 Siim graduated with a mechanical engineering degree from Tallinn University of Technology (TalTech) in 2016 where he specialised in Product Development and Production Engineering. Throughout his academic journey, he developed a strong understanding of the intricacies involved in bringing innovative products to life.
Following the completion of his degree, Siim worked closely with industrial clients, devising custom solutions to meet their specific needs. His responsibilities encompassed using 3D and 2D CAD software to design and develop prototypes, as well as conducting on-site measurements to ensure precise implementation. This hands-on experience honed his technical expertise and instilled a deep appreciation of practical engineering applications.
Siim uses his knowledge as the SEO Manager and Engineering Content Creator at Fractory, optimising the company's online presence and creating engaging and informative engineering content that resonates with technical and non-technical readers.
With his blend of technical expertise, creativity, and marketing acumen, Siim continues to drive growth and success in his role at Fractory, contributing to the company's overall mission of revolutionising the engineering and manufacturing industry.
If you have any suggestions or ideas to share, contact Siim via e-mail: siim.sild@fractory.com