One of our earliest customers is Alansi Kivi. Over time, we have received a large variation of orders from these guys. This made us questions – what do they actually do?
We managed to get hold of them while working at a site nearby our offices in Estonia. So we sat down to have a chat. The following is the result of this short conversation.
Does Work Often Take You Away from Home?
Yes, that happens quite a lot. Our garage is actually 200 km from here. But we get customers from all over the country.
What Is Your Average Project Like?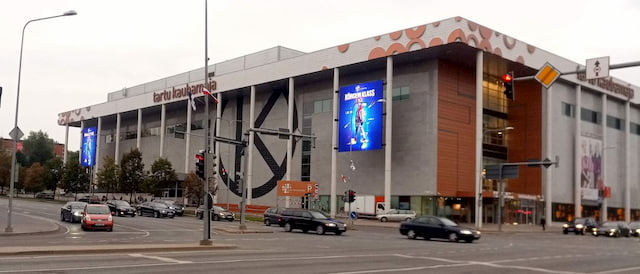 There is no average project really. We do a little bit of everything.
There's a lot of work with metal constructions. Most of them need bespoke solutions. For example, lately we have fabricated excavator buckets, parts for racing cars, constructions for trucks. At the same time, we perform instalments, repairs, etc.
Sometimes we also visit our clients right where needed. It can be in the farmlands, forests, construction sites, etc. There we repair the vehicles and provide welding services mostly.
Leaving all work aside, we also have our own nonprofit organisation – the local fire brigade.
How Long Have You Been Active For? What Experience Have You Gained?
We have been doing this from 2003. We try to perform all steps of the job ourselves. For instance, we repair all the company's machinery on our own. This is also true for the nonprofit. We modify the trucks, repair them and do everything that's currently necessary.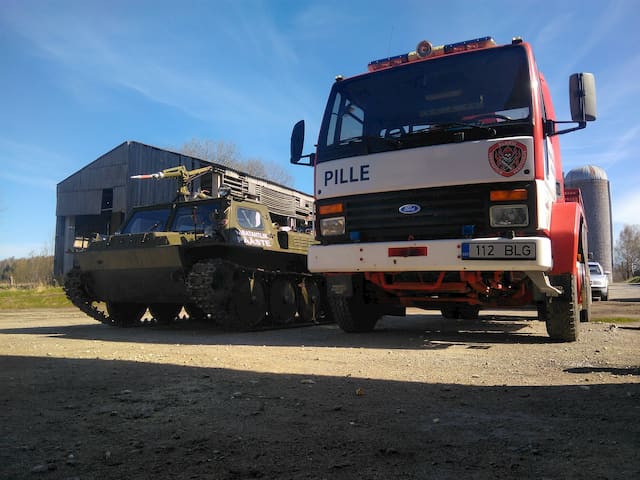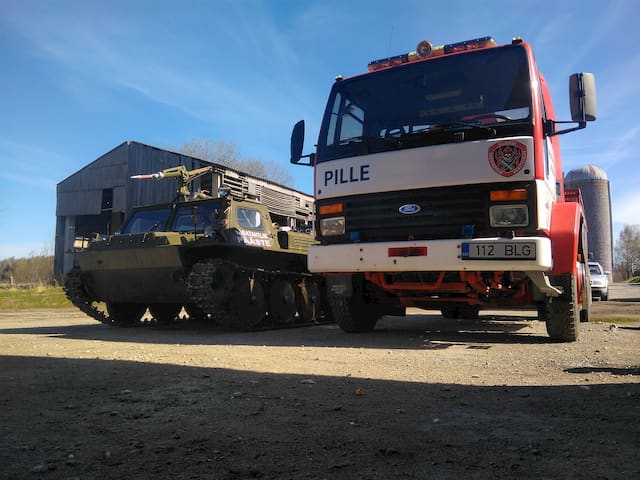 Thus, we have to find all the materials and tools on our own. This need has taken us to a lot of different companies. It's important to keep your eyes open at all times.
You can gain so much during these visits. We are always learning new things to provide better solutions for producing things quicker, easier and cheaper.
All This Comes Handy at Work?
Of course. As we already said, there are no two identical projects. Each one needs constant problem solving. Therefore, seeing the industry from different angles often inspires us. Sometimes it can also provide real heureka! moments.
Although the constant need for inventing can be somewhat tiresome, it's also rewarding. It helps to avoid a boring routine as each project brings new challenges.
Why Did You Start Using Fractory?
Because it was the logical choice after we first encountered this possibility. What could be more comfortable than getting an instant quote at any time, even in the middle of the night? You only need proper drawings or models.
It makes life easier. We are getting a full service from Fractory – everything from raw materials, cutting, bending and surface treatment is included. And finally you deliver it right where we need it.
Are You Also Using 3D Models for Pricing?
We are now. I only had little contact with 3D CAD programs before. Fractory's team is very helpful though. We have our own sales rep who always knows what we are up to.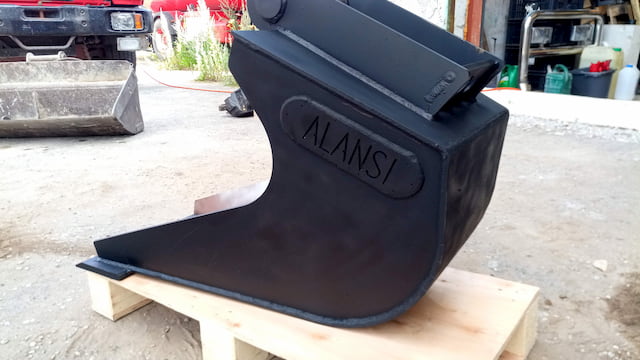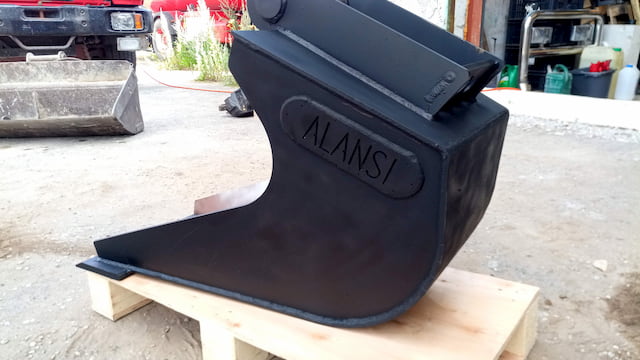 With his help, it only took me 2-3 days to get up to speed and submit the first STEP parts for pricing. Again, this is a good example of what you can learn when visiting different companies.
Using CAD software has many advantages over making manual drawings, so this has definitely made us quicker.
How Has Using Fractory Changed the Way You Work?
We already mentioned a few ways. But we should also bring out how we managed to save quite a lot by lowering the costs of transportation. The same sales rep helped us with that.
For example, we used to weld all the constructions at our garage and then transport them to site. This often required special transportation methods. Now we are producing the same frames like a puzzle. All thanks to a few tips.
Therefore, we are saving on both transportation and welding costs. At the same time, there is no need for heavy lifting equipment any more. Everything is lighter.
If you are interested in ordering your parts from us, we offer sheet metal fabrication also in the UK!