We had a chat with another one of our customers – Furnace Design. They caught our eye with orders that included some interesting parts for different projects.
So we decided to find out what they are producing using Fractory's laser cutting service.
What does Furnace Design do?
We help clients develop new products and technologies through combined engineering and industrial design.
Do you have any industry focus?
It has varied over the life of the company. For many years, we worked mainly in the commercial vehicle sector, alongside furniture and aircraft interiors.
Our biggest project over the last few years has been developing a new technology for the automotive powertrain market.
What are some of the designs you're most proud of?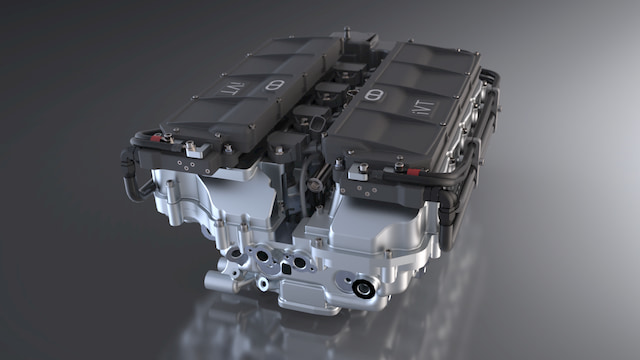 Quite a few of the projects we've worked on are still confidential. But one that is now in the public domain, and we are immensely proud of is the Camcon iVT system.
We have been responsible for all the mechanical design and procurement work on the project, from the very earliest test rigs, through to several running engines and numerous variations of the system. A fair few patents have been filed along the way!
Which is better – strict guidelines by the client or freedom to execute your own ideas?
The main aims are always meeting the client's objectives and arriving at an elegant solution. Once we understand what the client is trying to achieve, we can add our own ideas into the mix.
Be flexible and at the risk of stating the obvious, do great work!
What is the best CAD software for designing complex stuff?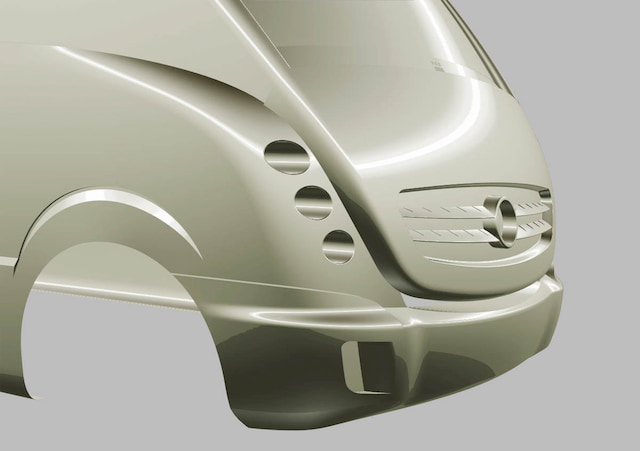 I won't be drawn on which is the best CAD software, as they all have their strengths (and people have their favourites). All I can say is what we use day to day. SolidWorks is our primary tool, with occasional tasks being done in Rhino and SpaceClaim.
Do you also help your clients to produce the parts?
Absolutely yes, it is one of our strengths. For the most recent projects, we have handled all the procurement tasks and built the first prototypes.
We prefer this route for a number of reasons. It is usually faster and we have a network of suppliers for different types of parts. At the same time, building the prototypes ourselves gives us invaluable first hand feedback on the design.
How has using Fractory helped your work process?
It has bought fabricated sheet metal parts in line with machined and RP parts for the first time. We've used online ordering systems for these types of components for many years, and the same for laser cut flat sheet metal parts.
Online ordering usually wins because it is either instant (or very fast), and you're not taking someone's time to give a laser cutting price on a design that will probably evolve several times before you place the order.
I'm delighted that Fractory has brought this kind of service to folded metal parts, and the short lead times are invaluable when trying to get things built as soon as possible.