UUP Design is a furniture manufacturing company. They are distinguishable by a minimalist design, while looking for new ways to experiment with materials. UUP designers use wood, metal and biodegradable plastic (PLA). Fractory was a logical choice for a company looking for simple solutions, as we provide it in manufacturing.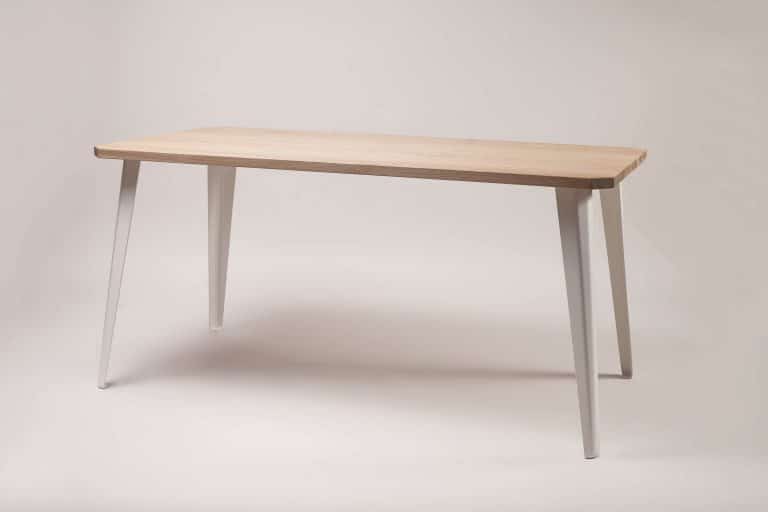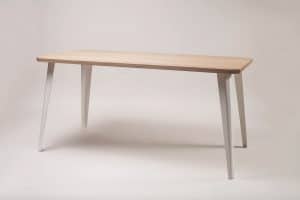 We had a chat with Andre, one of UUP's designers. We wanted to know what they are making, where they are heading to and how do they benefit from choosing us as a manufacturing partner.
Furniture and Lighting from Estonia to Europe
At the moment, UUP is focusing on furniture and lighting. One of their objectives is to keep the environmental impact as low as possible. This somewhat aligns with minimalist design as well – there are just less parts.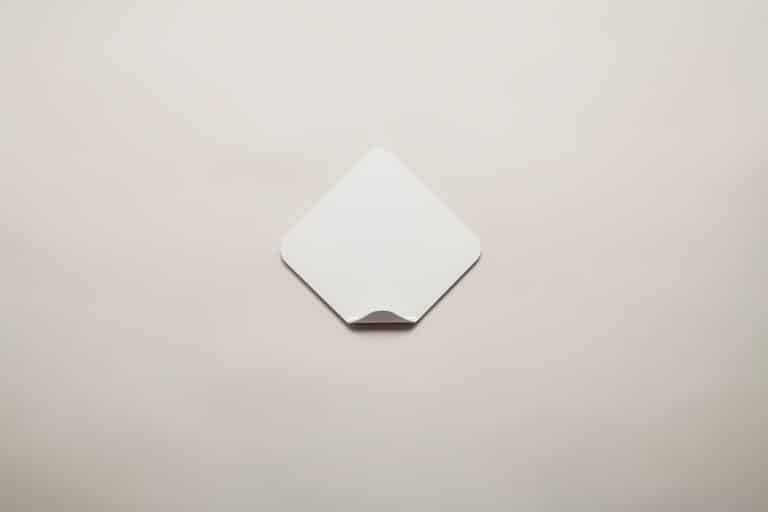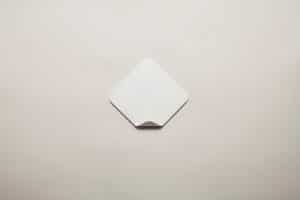 Their webpage displays a variety of beautiful elements that perfectly fit a modern home. A popular choice already in their native market, they are looking towards other countries. At the moment, customers from France can find their products at local vendor shops. Next target is Germany.
Manufacturing Methods for Custom Solutions
From UUP's website, you can find some pieces of furniture where customisation is available. Custom solutions are pretty much what a contemporary consumer is looking for, as Mark Cuban stated on Shark Tank. Achieving it in furniture manufacturing is still pretty difficult because those solutions usually drive up the price, lengthen the lead time, or both. On top of a higher price, it is difficult to find someone who is willing or has the available resources to do the job for you.
That is one reason why UUP have to look towards alternative options for manufacturing. At the moment, the focus is on 3D printing. Pretty much the only limiting factor there is imagination. But the high price means that conventional methods cannot be discarded. That is where we come in.
Benefitting from Fractory
Online manufacturing is something that suits well for a progressive company like UUP Design. They bring out Fractory's convenience as a great perk. The site is simple and easy to navigate. So is getting a quote and submitting an order.
Added Flexibility
Joining our user-base meant more metal cutting options and flexibility. "I don't have to look for a suitable manufacturer for each detail – Fractory acts as a one-stop-shop. Their wide list of partners means that we can get every sort of part from them, whatever the requirements," said Andre.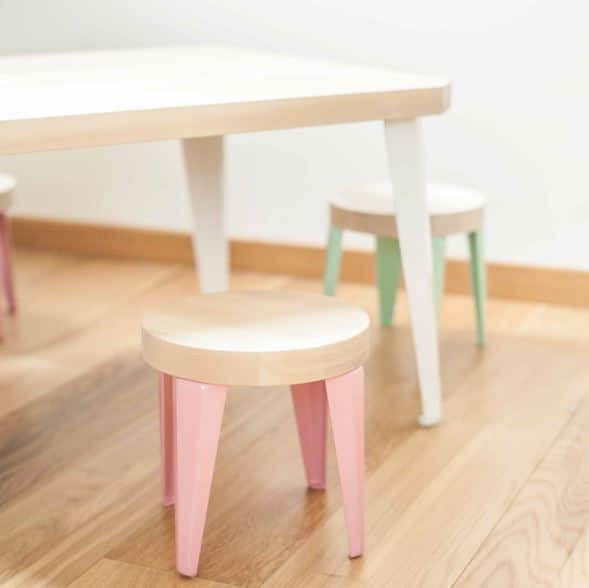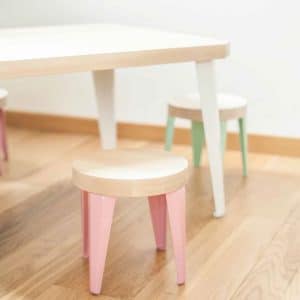 These possibilities actually led to the inception of a whole new line of products – the Toni series. UUP's designers were finally able to execute their ideas without fearing a backlash from manufacturers. All with the help of our laser cutting service.
Pricing Custom Orders
Besides offering some customisation for the products on offer, UUP accepts fully tailored inquires. A client can send in his wishes and get an offer. "Before finding Fractory, this process took a fair amount of time, as not all manufacturers are quick to answer," said Andre, pointing out a known deficiency in the industry.
Now they just insert the first drawings into our system and give a precise price along with lead times to the customer. It greatly diminishes wasted hours.
Shorter Lead Times
"The lead times for UUP products have also shortened a fair bit. The time it takes from our client submitting an order for some furniture to actually receiving it, is somewhere between 2 and 3 weeks. Keeping the delivery times lower enlarges the customer base," added Andre.
It is quite common that someone declines an offer if the execution takes too long. Going into a furniture store and choosing an alternative, albeit not to your exact taste, is just so much easier and quicker. Waiting 2 weeks, on the other hand, is not long enough to drive people off towards that alternative.
We suggest you take a look at UUP Design's modern furniture and see if you find anything that fits your home. If not, they are ready for custom orders.
If you want to expand your business by following UUP's example, just order your sheet metal fabrication from us!