Metal Fabrication
Save time and order metal fabrication in seconds. Just upload your CAD files for instant pricing. Guaranteed quality and US-wide shipping available.
All uploads are secure and confidential.
Get Your Instant Quote Scroll down
Online Metal Fabrication
Fractory offers metal fabrication services online. We have a wide range of manufacturing partners who provide high-quality services for laser cutting, metal bending, CNC machining, etc. Just upload your CAD files to the platform to get an instant price! Our algorithm chooses a partnering supplier suitable for the job, considering availability, location and capabilities. We provide a full service from quoting to delivery. Fractory takes responsibility for each step of the process. The manufacturing is done according to ISO standards. All raw materials are certified according to standards.
Custom Parts
Instant Pricing & Lead Time
Uploading your CAD files gives an instant quote and lead time. The price is final.
US-Wide Delivery in 13 Days
All you have to do is select your address. We organize transportation, so you can keep the focus on designing great products.
Custom Metalworks
We can help you with all kinds of projects, from one-off custom designs to series manufacturing. Our sales engineers have years of expertise in the manufacturing sector. Our customers include companies from different industries, including machine building, automotive, marine and forestry.
Manufacturing Partners
All of our manufacturing partners are pre-vetted by us, ensuring great quality. The packaging is also standardized to keep your parts safe during delivery.
Quality Assurance
We take full responsibility for the final quality of your parts. We are constantly monitoring our partners' finished products to provide a reliable service with low costs and reasonable lead times.
Range of Services
Fractory offers all the services listed above. These include laser cutting, plasma cutting, metal bending, surface treatment, CNC machining and other manufacturing methods.
Steel Fabrications and More
Our main expertise lies in metal fabrication. Steel, stainless steel, aluminum, copper alloys, etc. are all available for selection on the platform. If you are looking for a material that is not in the drop-down menu, please send us an email. We can still probably help you.
No blog posts

Very happy with the service we've received! Ordering couldn't be simpler and the turnaround and prices are excellent too.

Fractory has been invaluable for us in speeding up the process of quoting and delivery. We can provide clients with fast and accurate prices. The quality of the finished items is great!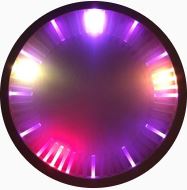 The website is intuitive and easy to use, enabling informed design changes based on price. Also, it's great for estimating the costs of scaling up production.

We have minimised the need for back and forth e-mails. Ordering is quick and saves us time. The whole process is dynamic and effective. In business terms, time is money.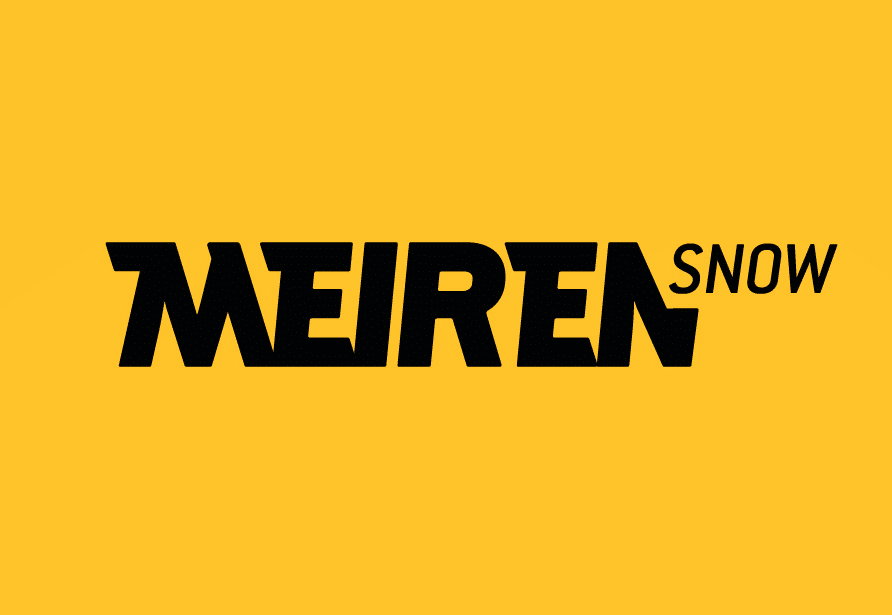 We use the online sheet metal fabrication service mostly because of short lead times. In addition, you have managed to manufacture parts that others couldn't.