Capabilities
Tube laser allows you to cut different profiles of steel, stainless steel, aluminum, copper or brass with greater flexibility. Profiles can be round, square, oval, rectangular or even L-profile and H-beam. Tube exterior diameter or diagonal should be between 12 mm and 330 mm.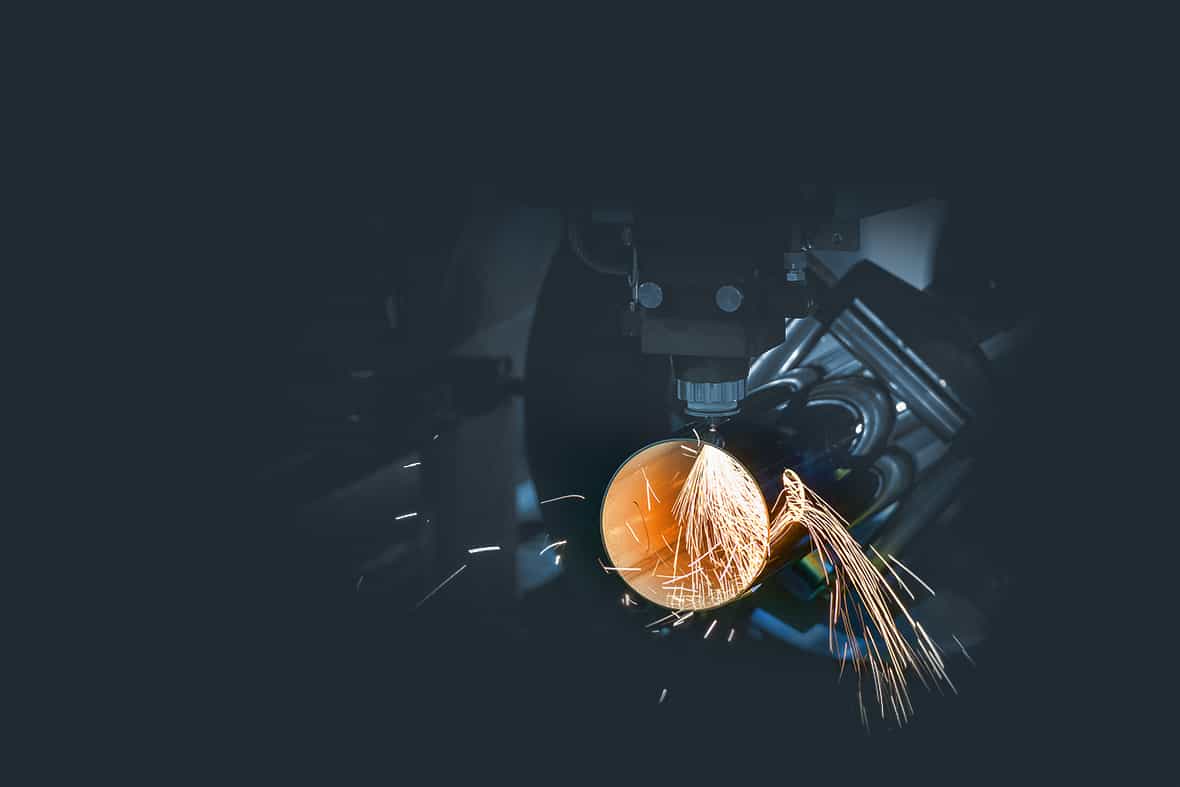 The advantages of tube laser compared to mechanical processes, such as sawing or drilling, are greater productivity and production flexibility. Tube laser cutting ensures faster production and higher precision.
Laser sources
Up to 3.6 kW

Maximum tube length
Up to 12,5 m with automatic loading

Diagonal of tube
Ø 12 – 330 mm


Maximum material thickness
Stainless steel, aluminium
4 mm
Positioning accuracy
Pa:+/- 0.2 mm
Let us ease your workload! Online laser cutting gives you a price instantly. Order your parts from a network of certified manufacturers across the EU. No user fees.
Get an instant quote