Capabilities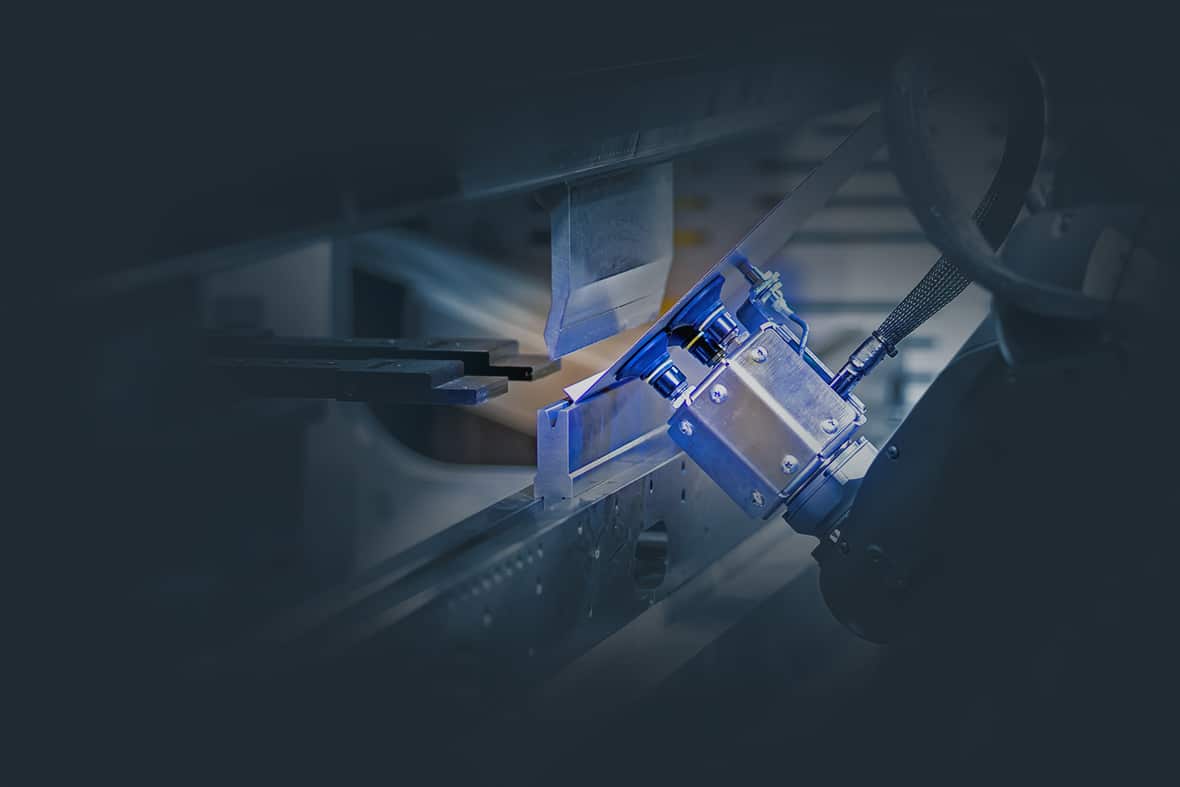 Fractory's partners allow a maximum bending edge length of 7200 mm and a pressing force up to 1000 tons. The machinery is highly accurate when it comes to positioning and repetition, and has a wide array of capabilities, including hemming and seaming.
The minimum bending radius depends on the plasticity and thickness of the material. Generally, we recommend the largest possible bending radius to avoid cracking on the outer edge. Fractory offers minimum bending radius as small as 1 mm.

Metal bending capacity
Up to 1000 tons

Maximum bending length
Up to 7200 mm
Let us ease your workload! Online laser cutting gives you a price instantly. Order your parts from a network of certified manufacturers across the EU. No user fees.
Get an instant quote